10 foods you should never eat if you want weight loss and a healthy life
Are you trying to achieve your health goals and get fit? Your diet is of utmost importance for that. But, the challenge is to not just eat healthy food, but also avoiding certain unhealthy foods. Otherwise, your weight loss goals can go for a toss. Here are some of the foods that you must avoid:
Cereals and corn flakes won't help your weight loss goals as they are highly processed foods.
(Shutterstock)
* Breakfast cereals:Cereals and corn flakes may be touted as 'healthy', but keep in mind they are highly processed foods devoid of nutritive value. "Processed food is overheated to make it suitable to store for longer periods. They are laced with sugar, which gives them a high glycaemic index (GI)," says Prashant Wadhawan, consulting nutritionist, Viiking Trance fitness by Sachiin Joshi.
* Chips: These salty snacks are loaded with calories and sodium. It can also cause weight gain. Instead, opt for healthier snacks like nuts and dried fruits.
* Oat cookies: Oats are a great source of complex carbohydrates but processed oat cookies destroy the structure of the grain. Plus, they are loaded with sugar and butter.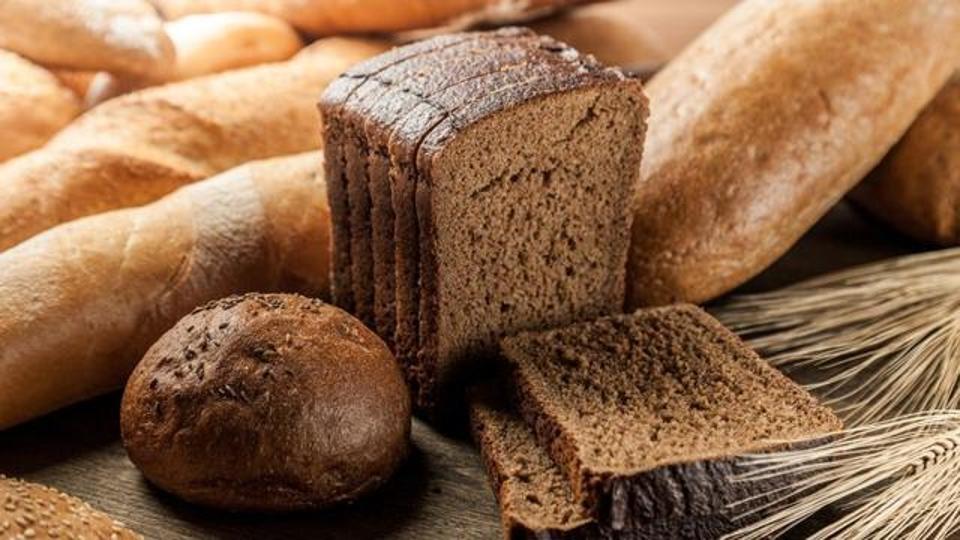 Brown bread is not as healthy as you think. It contains a lot of sugar and colour content.
(Shutterstock)
* Brown bread: Commercial brown bread available in the market has hidden sugar in it. Even its colour is a result of the sugar and colour content. Additionally, refined flour and yeast used in these breads dehydrates the body.
* Packaged juices: It's best to eat fruits and vegetables in their original form for maximum health benefits. While that will offer you fibre, juices are devoid of fibre and loaded with sugar, which makes it unlikely to boost weight loss.
* Iced coffee: Who doesn't like having an iced coffee to stay awake and get a boost of energy? However, bear in mind that iced coffee has a high sugar and fat content as compared to ordinary coffee and is high in calories.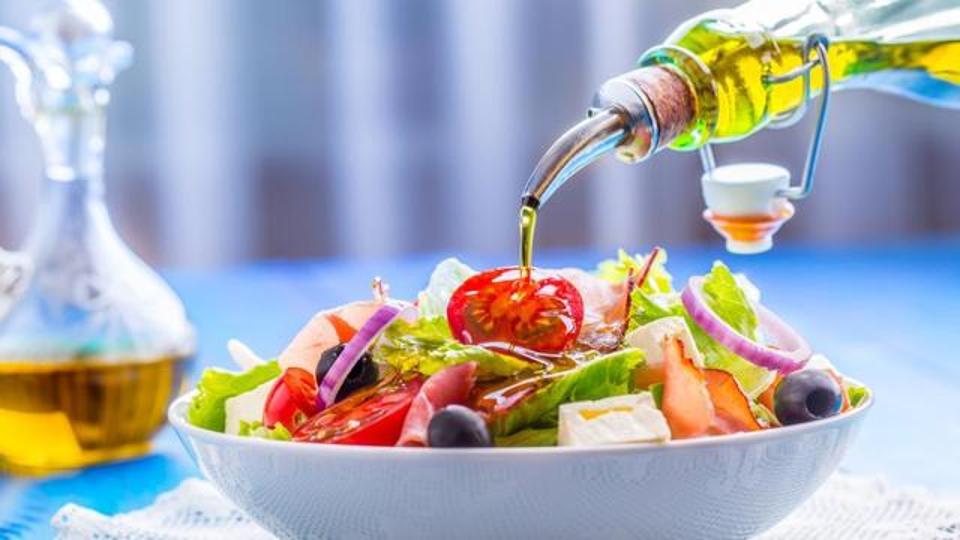 Most salads that you eat outside have generous helpings of oil and mayonnaise dressing.
(Shutterstock)
* Protein bars: While protein bars sound healthy, they are processed and filled with artificial ingredients and sugar. "You do not want to grab these as snacks, and if it has over 200 calories and more than 8 grams of sugar," says Shradha Khanna, head nutritionist, The Food Analysts.
* Low-fat snacks: While low-fat snacks may sound healthy, they contain lots of sugar and salt to give it flavour and help preserve it.
* Salad: What's more wholesome than a salad, right? But most salads that you eat outside have generous helpings of oil and mayonnaise dressing which makes it unhealthy.
* Soups from packets: It's easy to make soups from packets as opposed to cooking from scratch. But most packaged soups contain excessive sodium, and a great deal of saturated fat.

Follow @htlifeandstyle for more